Coming Soon: The Future Room
The Future Room will be part of the exciting new Real Rooms project, where we will tackle the imbalance in representation currently present within our Rooms Through Time.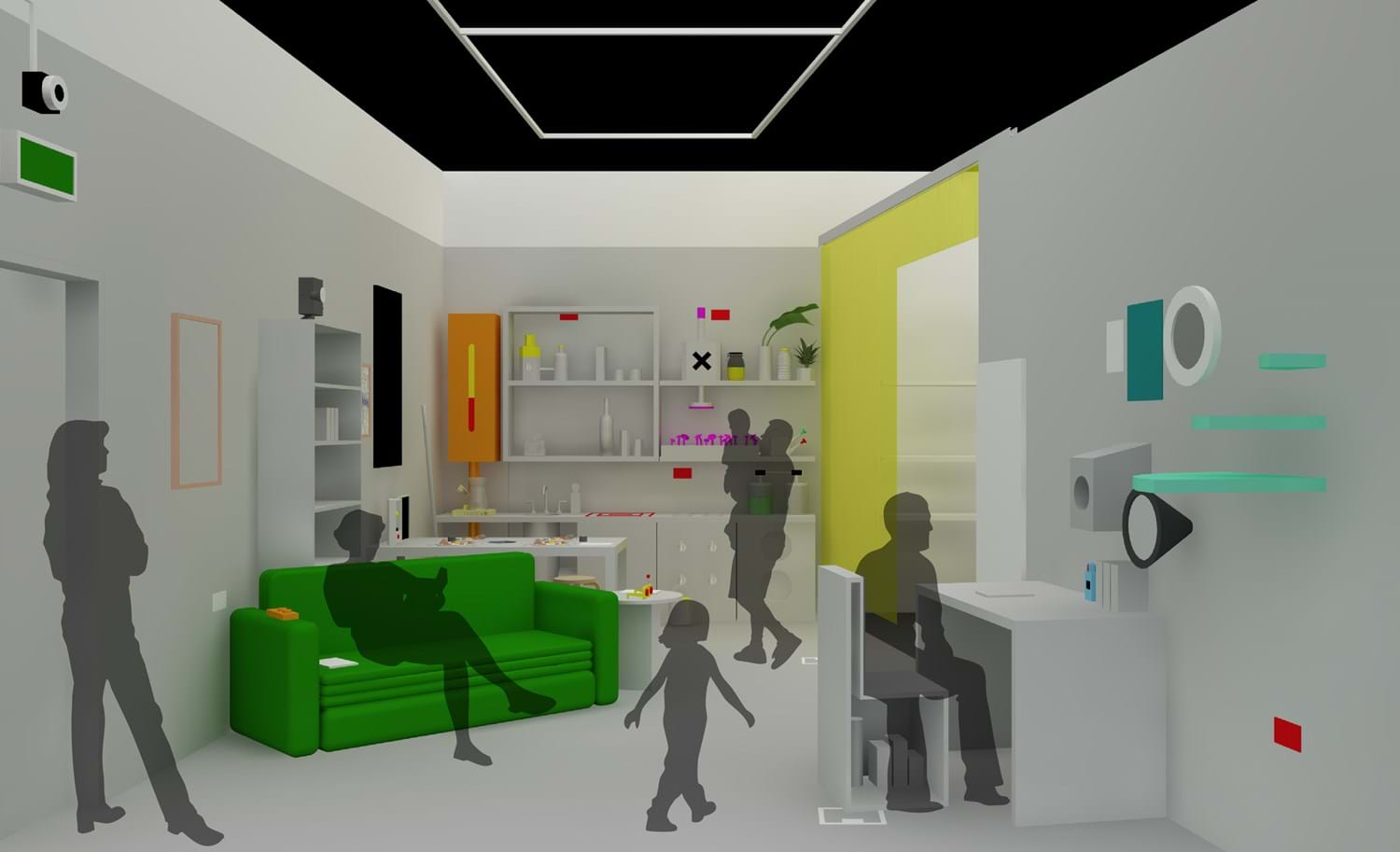 Visualisation of The Future Room (work in progress) © Interaction Research Studio
Interaction Research Studio (IRS), a design research unit from Northumbria University, is developing the Museum of the Home's first Future Room exhibit. We'll be introducing a far more diverse array of narratives using co-creative and co-curatorial methods to let the communities we are representing tell us how they think their histories should be told.
IRS's goal is to challenge conventional, industry-led visions of the future. Instead, they will develop designs in response to what they learn from the Museum's local community about current issues and values, and their hopes and fears for the future.
The Future Room will be an imaginative look at what real peoples' homes may look like amidst future societal challenges such as climate change, social inequality, and technological advances. It will be a dynamic, evolving space, which will be updated over time with interactive artefacts from forthcoming projects by the Studio to reflect societal and technological change.
Take part in creating the room of the future
You're invited to be part of this pioneering endeavour into the future of everyday living. You can get involved in two ways: online or in person. You can send us photos using the form below - or you can take part in person by joining us at the Museum's Free Tea Fridays.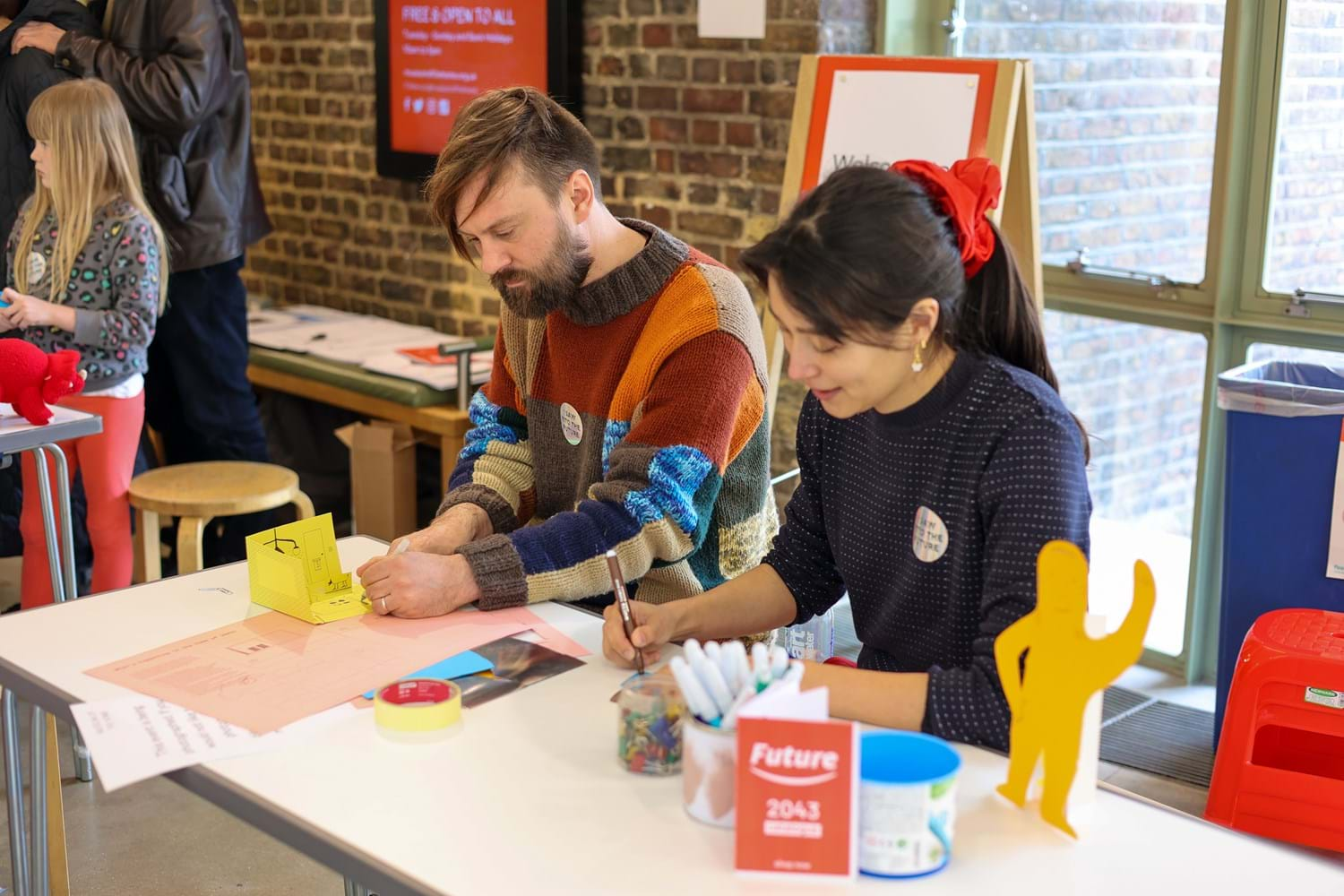 Help us design a room of the future!
Your responses will help us figure out what really matters in the home - and what's likely to matter 25 years from now. We invite you to share photos of your home with us. Here are some ideas for pictures to take - but feel free to send us any pictures you'd like us to see:
Any people and pets you live with
Where you socialise at home
Something you would never get rid of
A thing you'd like to change
The most fun thing you do at home
A tiresome chore
Your most comfortable chair
A real 'mod con' (modern convenience)
The view from your living room window
Permissions and copyright
Your contribution will become part of our Future Room research.
Your contributions will help the Interaction Research Studio understand what is of most significance to people in their future homes.
We are using the images and feedback for research and will share some of the photos and experiences on our website, social media channels and in the press.
We will not publish full names or addresses. If you wish to protect the identity of yourself or others please ensure your photos don't show faces.
You will need to agree to the consent permissions on the submission page. This includes giving permission to publish your story and photos and gives the Museum of the Home copyright of your photographs.
If you are under 18 please ask for permission from your parent or guardian and ask them to complete the demographic information on your behalf.
Stay tuned for updates as we undertake this exciting project.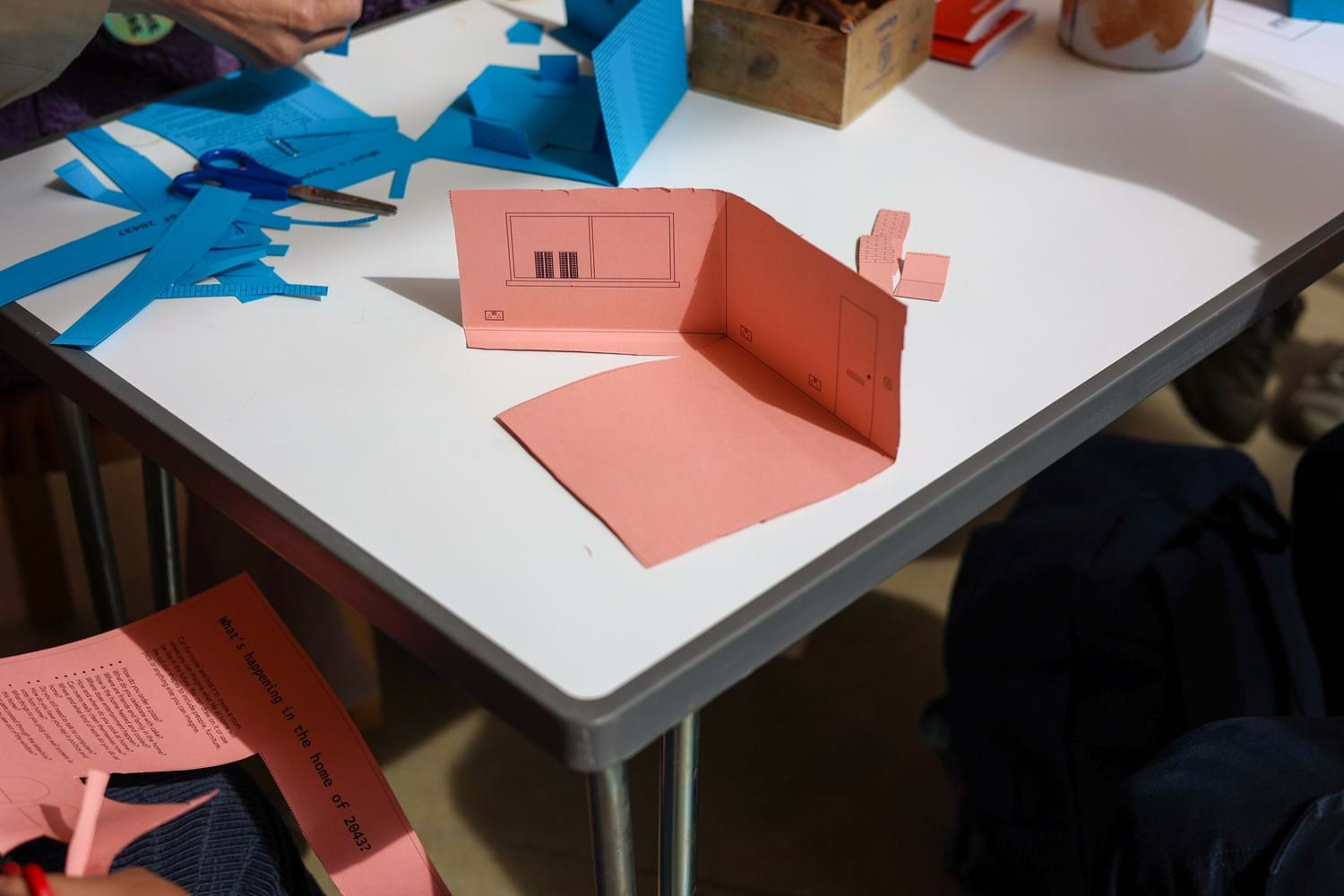 ---
About Interaction Research Design Studio
The Interaction Research Studio use design-led methodologies to explore technologies for everyday life to provide an alternative to the industry-led versions of digital consumerism. Their practice-based research combines expert design and making skills, inventive research methods, and expertise in embedded and ubiquitous technologies. This allows them to produce highly finished products embodying new ideas about life with and through technologies, which they can produce and study at scale for long-term field studies and circulation to the public.
Their designs often create situations rather than solving problems, encouraging playfulness, exploration and insight in a wide variety of domains. Their work is inherently interdisciplinary, and the team works from the London campus of Northumbria University. https://research.northumbria.ac.uk/irs/