Get involved - become a Young Producer
Are you 14 to 21 years old? Looking for opportunities to develop new skills and find out how museums work?
You don't need any previous experience, all you need is enthusiasm!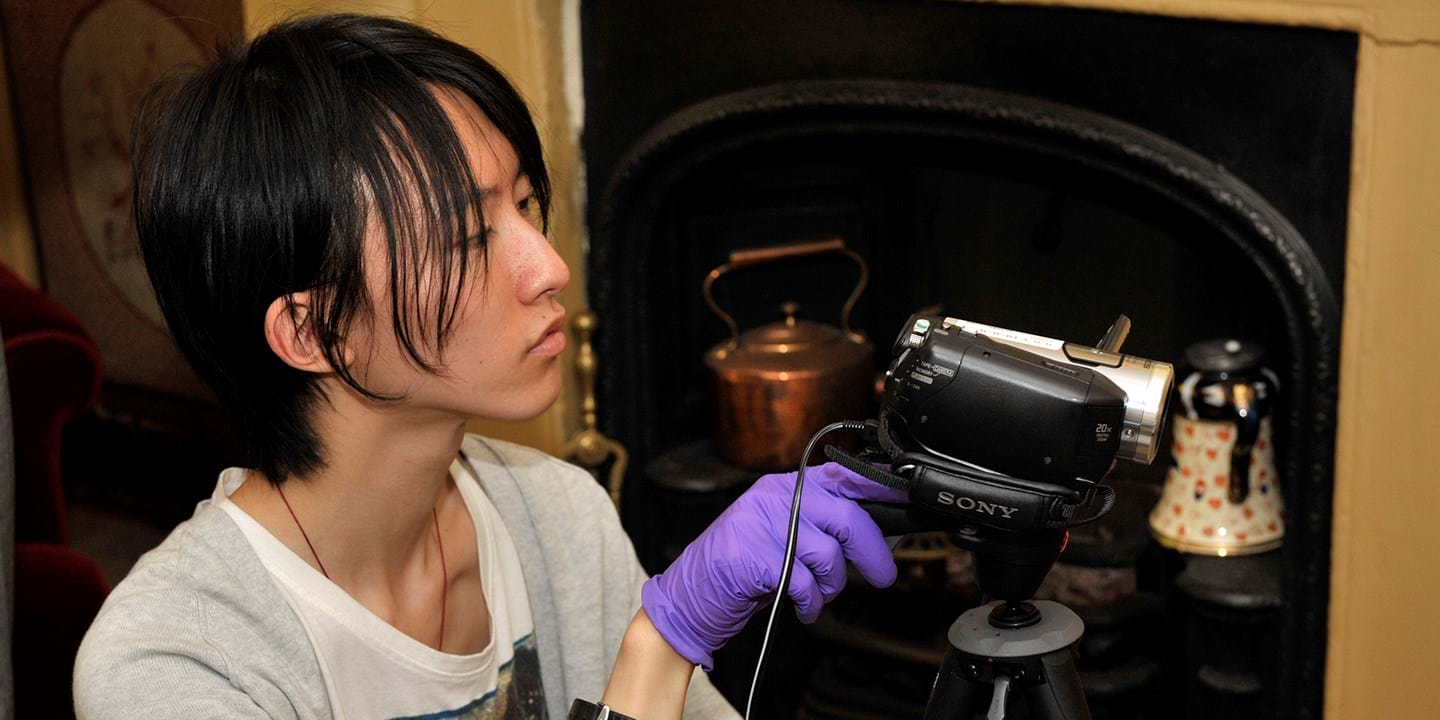 Our Young Producer scheme
What's it about?
Develop new skills
Experience working in a museum
Produce events and resources
Who's it for?
Anyone aged 14 to 21
No experience need, just enthusiasm!
What's in it for you?
Create and plan innovative events and products for different audiences
Gain experience of marketing and promotion, including social media
Be part of a creative group of young people
Connect with people working in the arts, heritage and cultural sector
Add valuable skills to your CV and UCAS form
How does it work?
Meetings every other Tuesday 5–7pm at the Museum
Exciting projects lasting 4 to 6 months
You can join throughout the year
Your travel expenses covered (up to £12.70)
Snacks and drinks at every meeting
How to join
For more information on how to get involved email Matilde at mlai@museumofthehome.org.uk
We welcome anyone who is 14 to 21 years old and keen to develop their creative skills in the museum sector.